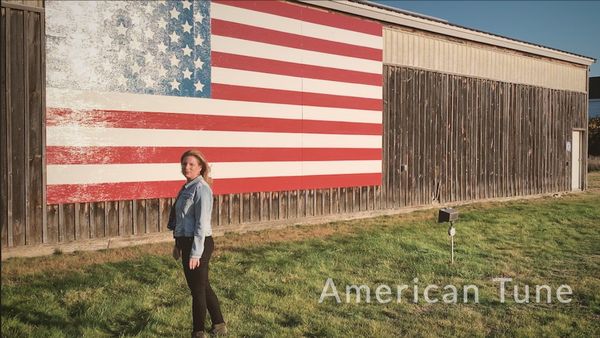 I've got some big news: I can finally say my next Album is in the works! For the last few months I've been working with guitarist Steven Kirby, bassist Mark Poniatowski, pianist John Funkhouser and drummer Mike Connors on some incredible new arrangements for the album, which will hopefully be released in 2021. 
With all of the challenges upon us here in the U.S. as well as around the globe we couldn't wait to share a sneak peek into one of the tunes we have been working on. The song American Tune, by Paul Simon was originally released in 1973 right after president Nixon was elected. The lyrics refer to struggle, weariness, hard work, confusion and even homesickness. But, with greater and greater uncertainty surrounding all of us, it seems possible that the song could have been written in these times. 
Guitarist Steven Kirby and I decided we wanted to get right to work and create a duo recording of the song as we continue to work on an arrangement with the full band for the album. It is a work in progress, with vocals recorded in a socially distant way by myself in my home studio, as well as Steven's guitar recording in his. 
Please click the link to listen to our duo recording of American Tune.